Fast turnaround. Impressive service. Bonds done right.
Our ultra-fast turnaround times will have your bond delivered in 2 hours or less - at no additional cost.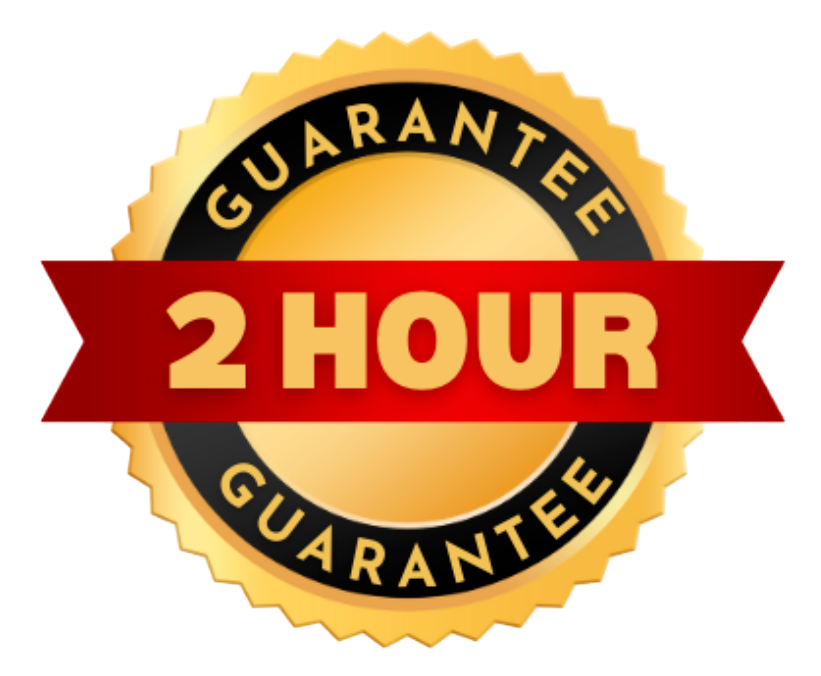 Every Day More Attorneys Switch to Probate Bond Pros
Easier Submissions

Request your bond in minutes with our online portal.

Better Service

Our dedicated team is available to answer your questions.
Tired of waiting around for PROBATE BONDS that keep you from moving forward?
With shockingly fast turnaround times, Probate Bond Pros will save you hours (or even days) of waiting. Our easy, digital process allows you to request your bond in minutes. We guarantee* you'll have it back in 2 hours or less - at no additional cost

You don't have all the time in the world. Probate Bond Pros will get your bond done right today.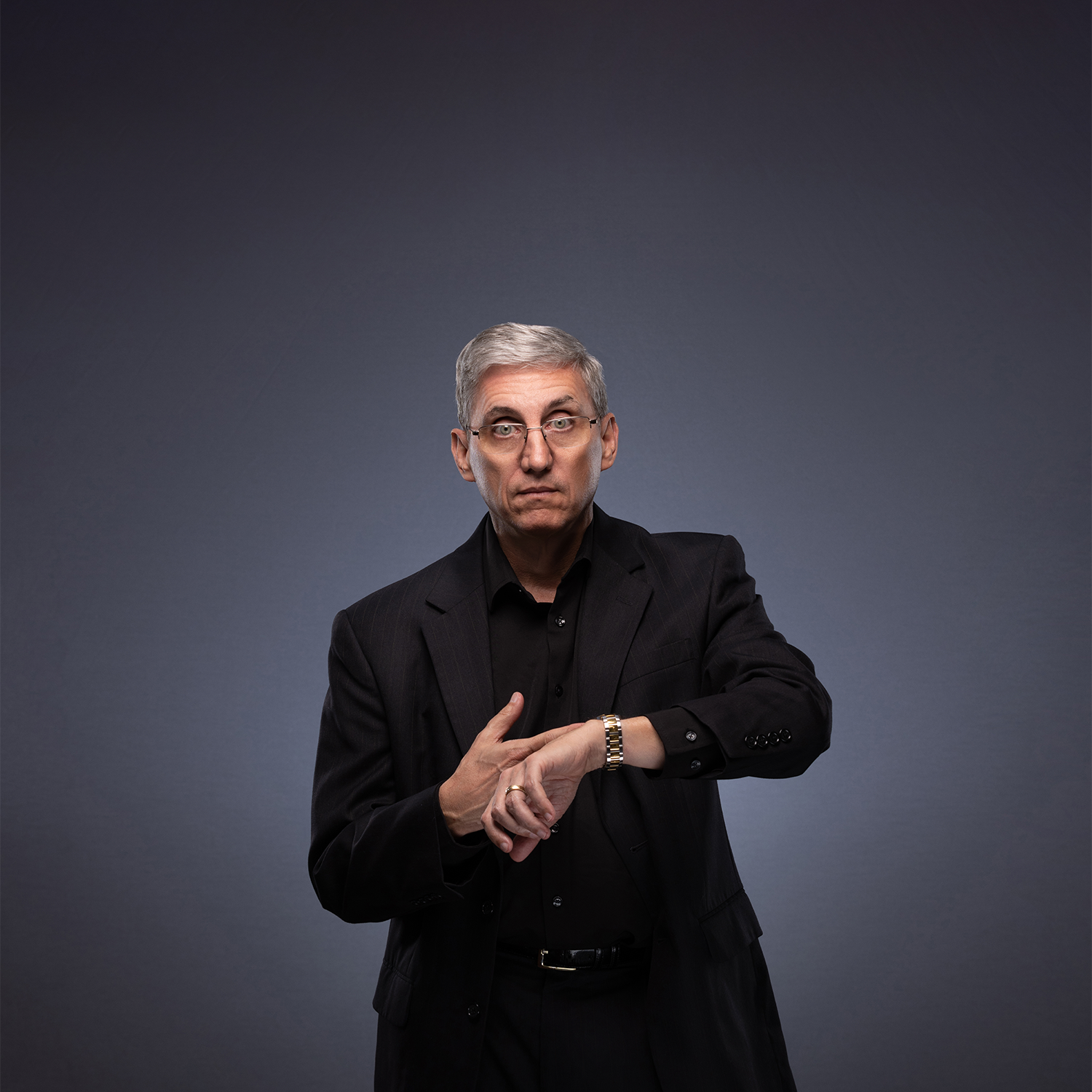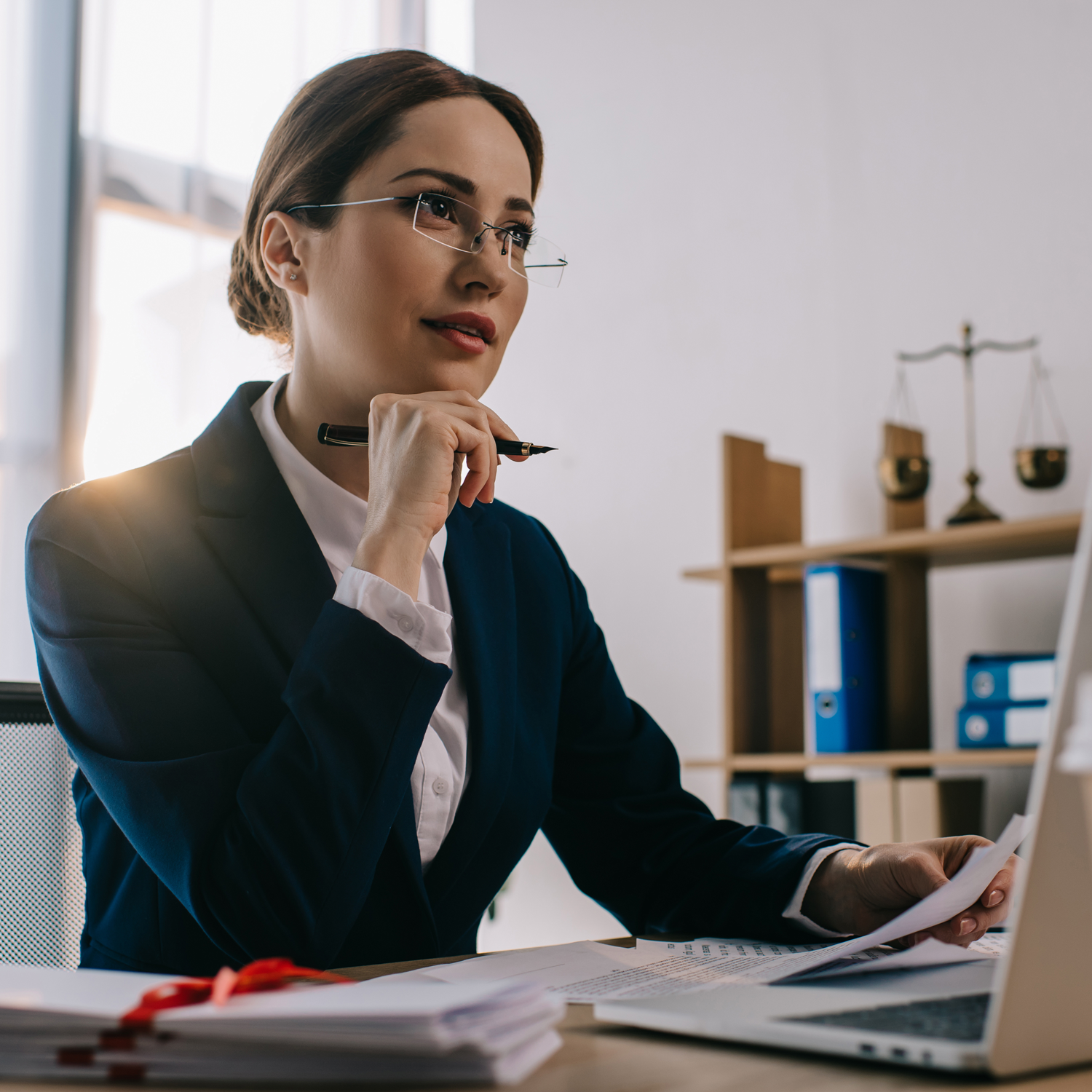 The fastest, most reliable source for PROBATE and GUARDIANSHIP BONDS
We're committed to honest service, upfront pricing, and the fastest service in the business. If you're tired of status quo service and or having to wait for your bond, Probate Bond Pros is the place to get bonds done right.
The Reputable Source for PROBATE & GUARDIANSHIP BONDS
We offer the fastest and easiest solution to obtain PROBATE and GUARDIANSHIP BONDS. Attorneys that switch to Probate Bond Pros save time and money with our digital process and 2 hour guarantee*. Streamline your client intake and onboarding process with confidence today.
The Bonds You Need and The Team You Trust
Darren Vermost is known as "The Bond Guy." He's been in the probate and guardianship bond business for over 30 years. His company, Probate Bond Pros, makes the process faster and easier with a commitment to the highest standards and best practices in the industry.
Over 30 years of industry experience

Personalized customer support

Canadian & UK PR's handled internally up to $500,000.

PR Bonds up to $1.5 Million and Guardian Bonds up to $750,000 approved in-house.
The Fastest and Most Reputable Source for PROBATE & GUARDIANSHIP BONDS.
Requesting Your Bond is EASY!
Avoid Delays When You Need a PROBATE or GUARDIANSHIP BOND Issued

Fast

.
...FAST, RESPONSIVE, AND HELPFUL
...ALWAYS PROMPT AND STAFF IS AMAZING
...I'LL NEVER TAKE MY BONDS ANYWHERE ELSE